Project team
USV project team
(Romania)
ONPU project team
(Ukraine)
Romanian-Ukrainian Cross-Border Cooperation Centers
CBC centers are long-term structures for the development of inter-university relations in various fields - joint research, promotion of innovation, exchanges of experience, joint participation in European programs, training activities for students in the spirit of cross-border cooperation.
Stefan cel Mare University of Suceava, building E, 2nd floor, University street, 13, Suceava, Romania
CBC center specialists:
Roxana Georgiana Holca-Nistor
Odessa National Polytechnic University, Shevchenko ave, 1, Odessa, Ukraine
CBC center specialists:
Founders
European Union
The European Union is made up of 28 Member States who have decided to gradually link together their know-how, resources and destinies. Together, during a period of enlargement of 50 years, they have built a zone of stability, democracy and sustainable development whilst maintaining cultural diversity, tolerance and individual freedoms.The European Union is committed to sharing its achievements and its values with countries and peoples beyond its borders.

Joint Operational Programme Romania-Ukraine 2014- 2020
For the period 2014-2020, the European Union finances the Joint Operational Programme Romania-Ukraine, through the European Neighbourhood Instrument (ENI). The program addresses the border area between Romania and Ukraine and will contribute to the overall objective of the European Neighbourhood Instrument: evolution towards a region of prosperity and good neighborliness, achieved through cross border cooperation actions to the benefit of neighboring EU Member and Non-member States.
Partners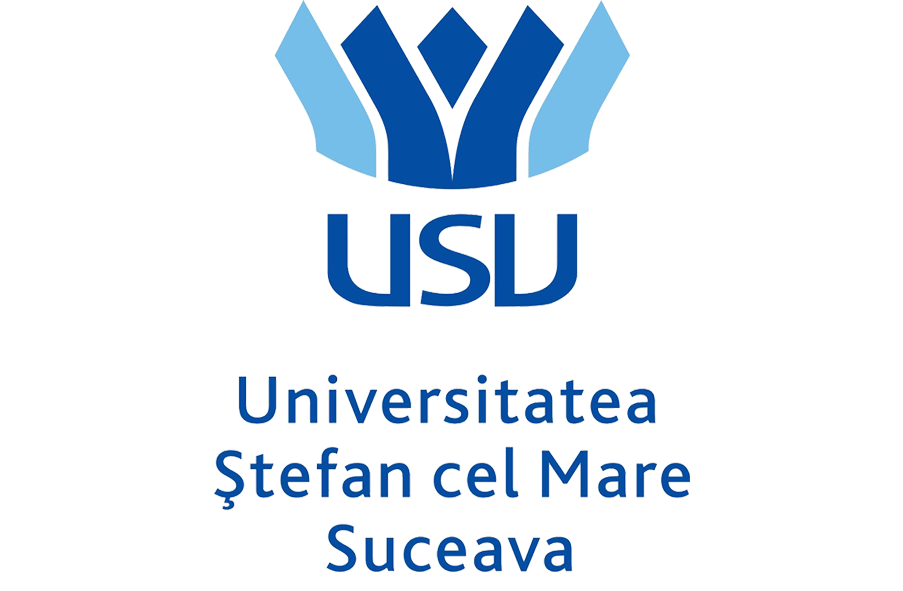 "Stefan Cel Mare" University Suceava, Romania
Universita?ii, 13, Suceava, 720229
USV is a high educational institution with over 50 years of experience, the only one in the Romanian part of the programme eligible area with 10 faculties and counting now over 7500 students covering different fields of study, bachelor, master and doctoral level. There are over 300 persons employed academic/research staff, PhD holders. Also there are 20 specialized research laboratories and 13 research centers. USV has a very good experience in international and cross-border partnerships, proved by the 15 cooperation agreements between USV and Ukrainian universities, out of which 8 agreements are with universities from the Ukrainian programme eligible area. Most of them are besides the agreements in the frame of the Romania-Ukraine cross-border programmes, aspect that shows the continuous and traditional promotion of the cross-border cooperation. The cross-border experience in the Romania-Ukraine Joint Operational Programmes frame is proved by the involvement of USV in 10 cross-border cooperation projects, 6 projects financed through Phare CBC Romania-Ukraine 2004-2006 as lead beneficiary and 4 financed by the Romania-Ukraine-Republic of Moldova Joint Operational Programme 2007-2013, as partner.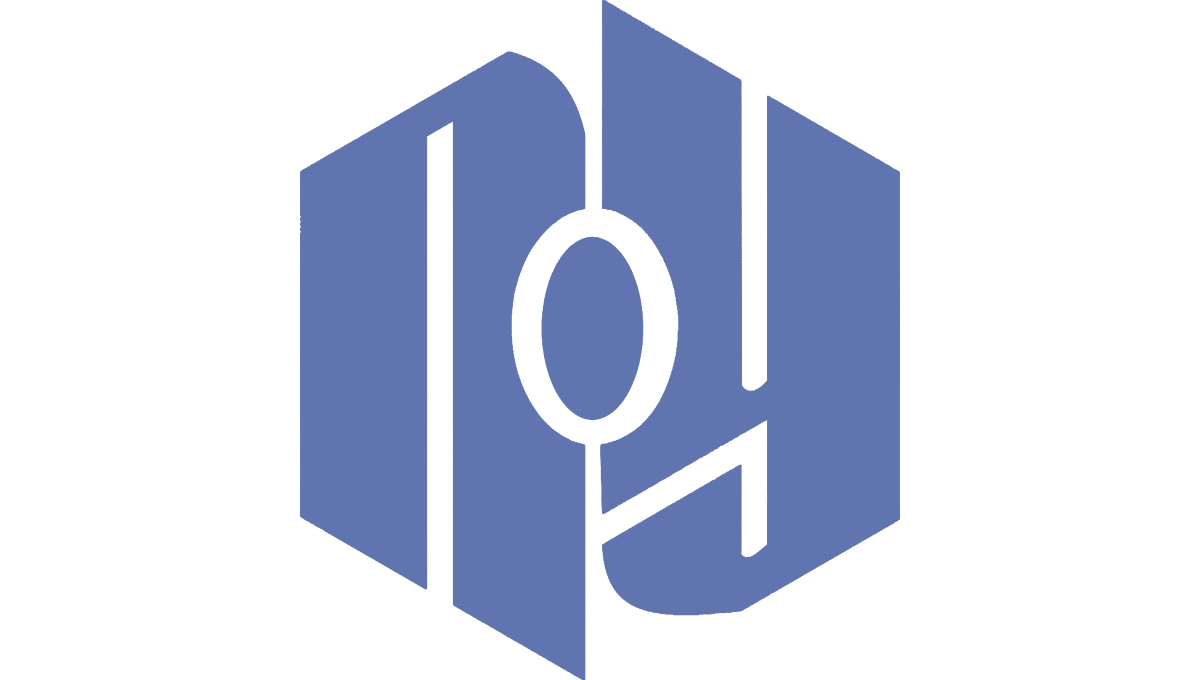 Odessa National Polytechnic University
Shevchenko ave, 1, Odessa, Ukraine, 65044
ONPU represents a huge training center for high-qualified personnel in the South of Ukraine. 20000 students, graduate employees, postgraduate students are trained here. There are more than 120 Prof. and DrSc, almost 450 Ph.D holders. There are 11 institutes, 4 colleges, 15 specialized research laboratories in the ONPU's structure.
The ONPU includes such centers as:
- Center for Partnership with Enterprises, which was established within TEMPUS IV Programm. The Center provides trained staff, resources, Business Plans, Development Strategy and well equipped Business Development Labs as a playground for assistance in business startups;
- "Science Park ONPU" - the center for research, innovation, production activity of the higher educational institution, the first among the universities of the Ministry of Education and Science of Ukraine in the Southern region of Ukraine. By evaluating projects and attracting investors to their introduction into production and legal support of inventive activity, "Science Park" provides a real opportunity to create a financial autonomy for the university;
- Consulting and Training Center -"Polytech-Consult", the main goal of "Polytech-Consult" is to provide educational and consulting services in conducting business activities in the Odessa region. Representatives of target groups will be able to take participation in trainings and get consultations on organization of their business within the framework of the project.
"Polytech-Consult" also provides services related to the increase of entrepreneurial activities including the tourism sphere - conducting marketing research, as well as conducting training, advertising management, communication policy, marketing and so on. In addition, the center organizes summer courses, seminars and exhibitions.
-Youth Innovation Center "POLIN" is engaged in project management and administration in the field of interaction, cooperation and consolidation of innovative projects, works and developments of youth creative teams, groups, with the aim of commercializing innovative projects, organizing and supporting startups for innovative enterprises."