1st press conference in Odessa
13.03.2020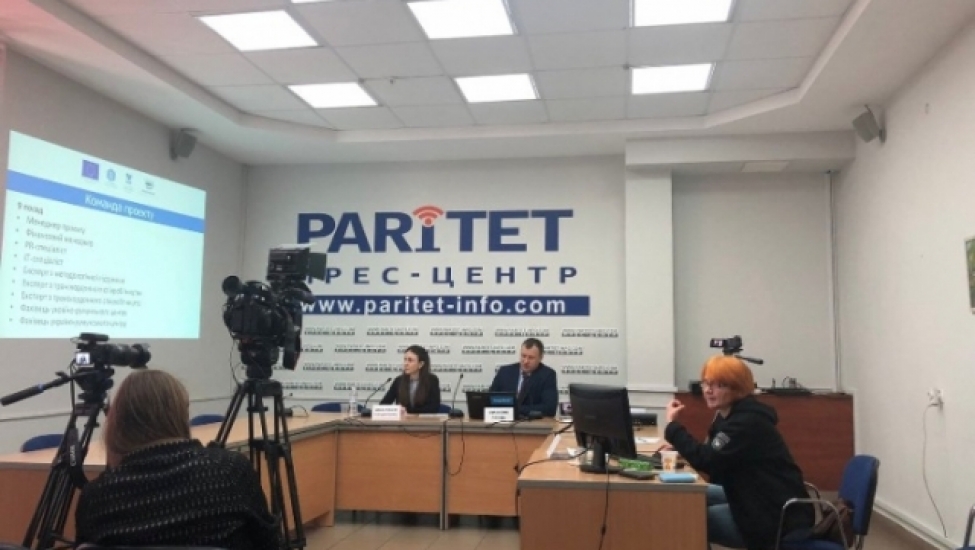 On February 26, 2020, a press conference was held in Odessa to launch the project of cross border cooperation Ukraine and Romania "Educational University of Romanian-Ukrainian Cross border Cooperation - UNIV.E.R-U" No. 2SOFT1.1.115.
During the meeting was discussed the key cross-border cooperation program for South Ukraine and Odessa National Polytechnic University. Particular attention was paid to the Romania-Ukraine Joint Operational Program 2014-2020.
Mykhailо Lebid, project manager, presented the project "UNIV.E.R-U" to the press, briefed on the main goals and results of the project, budget, key events and participants. It was also discussed long-term and stable partnership ONPU and the University of Suceava "Stefan Cel Mare" that are the beneficiaries of this project.
The event allowed residents of Odessa and the south of Ukraine to be introduced to an initiative that will allow a wide range of educators in the border regions to open new directions in research and innovation for the benefit of local communities. The participants noted that this initiative aims to build a territory for good neighborliness, mutual respect and partnership in this multinational region of Europe.