European Cooperation Day 2022 - Make the connection
05.10.2022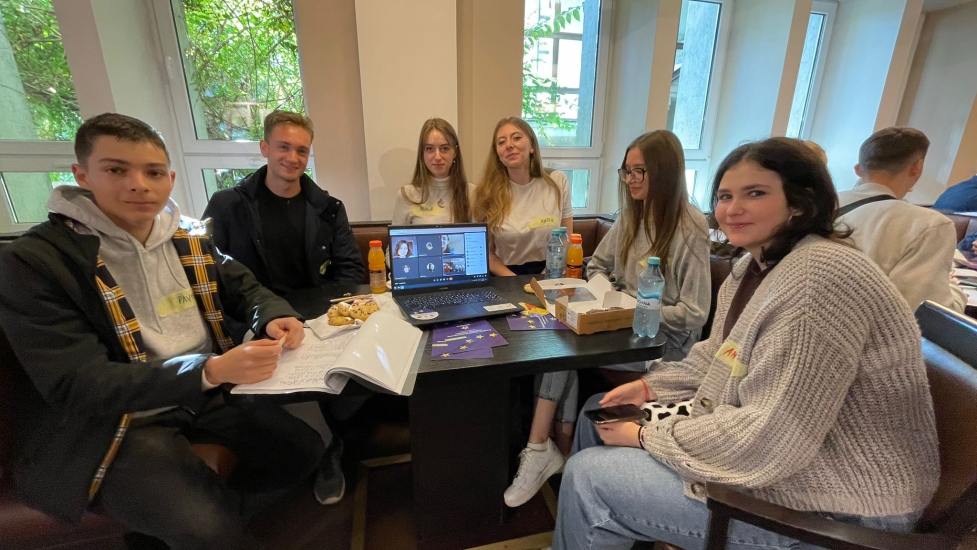 European Cooperation Day is the annual celebration of cooperation and its achievements. This year the focus is on the European Year of Youth.
Activity will be carried out for students within the project's target group who have been involved in UNIV.E.R-U activities and will share their experiences from the Summer School, Winter School and other project activities with the first-year students.
Together they will have a coffee of cooperation and get to know each other better, so under CBC Center Staff coordination they will be able to carry out many other activities.