New Opportunities for Romanian-Ukrainian Cross-border Cooperation
03.03.2020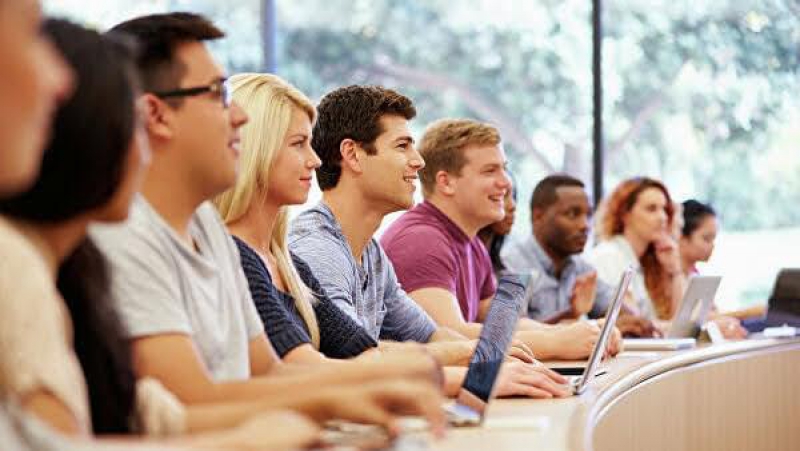 The joint project "Educational University of Romanian-Ukrainian Cross-border Cooperation - UNIV.E.R-U" No. 2SOFT1.1.115, launched on January 2, 2020, provided a powerful impetus for the cross-border cooperation between Ukraine and Romania.
The main objective of this 18-month project is to create the necessary conditions for improving communication and cooperation between leading universities of Southern Ukraine and Southern Bukovina (Romania), as well as creating a Romanian-Ukrainian inter-university network to ensure sustainable cooperation in the field of education and science.
The project with a total EU contribution of EUR 263 730 is being implemented with the partnership of Suceava "Stefan Cel Mare" University and Odessa National Polytechnic University under the Joint Operational Programme Romania-Ukraine 2014-2020.
The project will enable a wide range of cross-border region educators to open up additional opportunities and new directions for conducting scientific research and implementing innovation for the benefit of local communities. An important aspect of "UNIV.E.R-U" is the focus on attracting higher education and providing additional opportunities for potential minority students, respectively Ukrainians in Romania and Moldovans and Romanians in Ukraine. Students will gain additional opportunities in obtaining up-to-date knowledge, employment at modern enterprises of Ukraine, Romania, as well as in the countries of the European Union.
In general the initiative aims to build neighborhoods, zones of mutual respect and partnership in this multinational European region, especially among teachers, academics and students.